Angove Family Winemakers is a fifth generation family business dedicated to crafting super premium and single vineyard wines from McLaren Vale, together with diverse wines from some of South Australia's great wine growing regions.
1886

William Thomas Angove and family arrive in Australia from Cornwall, England to establish a medical practice at Tea Tree Gully in the foothills to the north east of Adelaide.


1886
The Angove winemaking story begins with Dr Angove making his first wines in the now historic Brightlands Cellars as a tonic for his patients.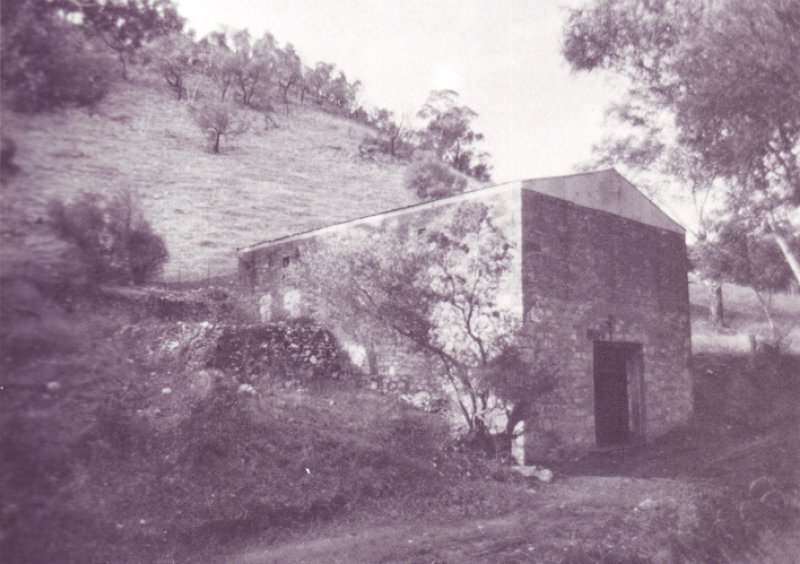 1892
The wine business develops with 10 acres of vineyards in production and a further 20 acres planted in 1893.
1903
The Angove vineyard holdings have grown to 100 acres, one of the largest in the State. Early wines were made from grapes grown in these vineyards as well as those from the nearby 'Warboys Vineyard' owned by Henry Hall.
1907
The St Agnes winery was established and winemaking activities were moved from Brightlands Cellars.
1910
Dr Angove's son, Carl 'Skipper' Angove ventured to Renmark to establish the Riverland's first winery and distillery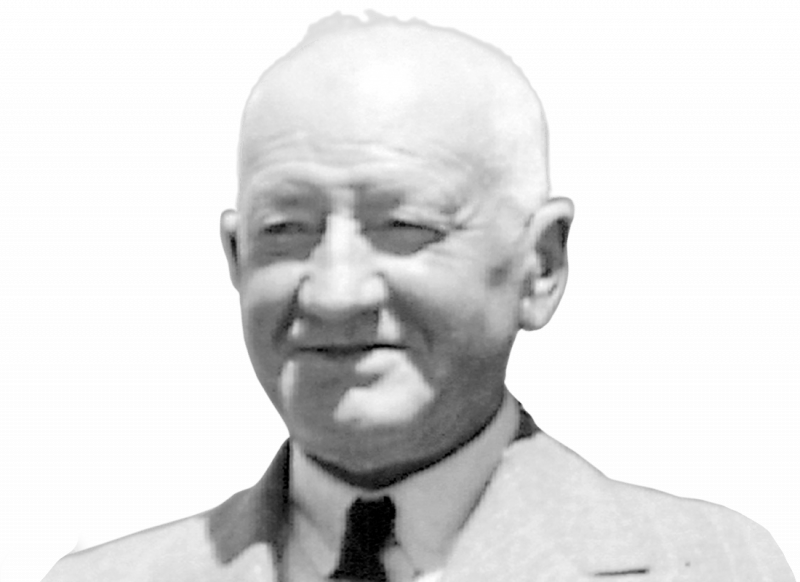 1929
Carl Angove and Ron Martin established Dominion Wines Ltd in England. Over the next 20 years Angove & Son were one of the top four Australian wineries exporting to England under the joint venture

1940
Third generation, Thomas William Carlyon (Tom) Angove, graduated as Dux of Oenology from Roseworthy, receiving the Leo Buring Medal for highest aggregate in all diploma subjects, the RH Martin tasting prize and the Karl Weidenhofer prize for an individual project on modified distillation procedure, which today is still published worldwide
1946
Tom Angove is appointed Managing Director and begins a new era of development installing state of the art storage and crushing facilities and building the 'Vintage House' housing thirty-two, five tonne concrete open fermenters, regarded as leading technology at the time
1962
Tom purchased land, now referred to as Nanya Vineyard, in Paringa, across the river from Renmark. The 480 Hectare vineyard is steadily planted to over 18 different grape varieties that supply the company's commercial wine brands
1974
The vineyards around Tea Tree Gully are compulsorily acquired by the South Australian State Government; with the strike of a politician's pen the region that three generations of Angove had worked hard to develop is re-zoned from agricultural land to residential as Adelaide's urban sprawl envelops prime grape growing land
1979
The Angove winery at Tea Tree Gully processes its last fruit on site
1983
Fourth generation of the family, John Carlyon Angove succeeds his father as Managing Director and drives significant development and investment in all aspects of the business
1997
Victoria Angove joins the family business as fifth generation. She begins work on the road selling wine before becoming heavily involved in export market development
2007
Nanya Vineyard begins conversion to certified Organic grape production for the making in to the Angove Family's first certified Organic Wine
2008
The Angove family acquire a unique and historic vineyard on Chalk Hill Road, McLaren Vale planted to old vine Shiraz and Grenache. The vineyard is renamed Warboys Vineyard and it is immediately farmed with organic and biodynamic practices
2009
Richard Angove joins the family business after a nine year apprenticeship working in other wine businesses around the world
2011
Angove Family Winemakers opens a Cellar Door and function facility on the family's Warboys vineyard in McLaren Vale
2011
The first vintage of the new flagship wine for the company, 'The Medhyk' is released. Made from old vine McLaren Vale Shiraz, basket pressed and aged in French oak. Medhyk, Cornish for "Doctor", commemorates the company's founder, Dr William Angove
2013
Angove McLaren Vale Cellar Door won McLaren Vale's Best New Business Award and a Silver Medal at the South Australian Tourism Awards
2016
Sophie Angove joins the business taking on a role in viticulture
2017
John Angove steps aside as Managing Director, remaining as Chairman, with Richard and Victoria taking up the role jointly

2018
All 500Ha of Angove owned vineyards are farmed using organic principles with full conversion due in 2020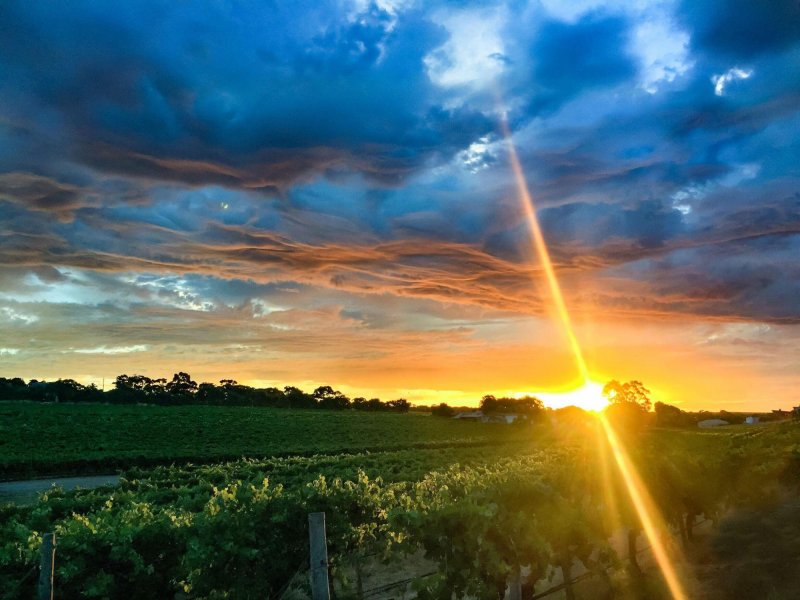 2019
The Angove family expand their vineyard holdings, purchasing the premium Angels Rise vineyard, located 280m above sea level, on prime viticultural land just outside of Clarendon at the boundary of the McLaren Vale region
2019
The fifth generation of the Angove family, John's son Richard and daughters Victoria and Sophie are both actively involved in the family business and are working to ensure that it is in pristine condition for the sixth generation