Three great healthy, organic family dinners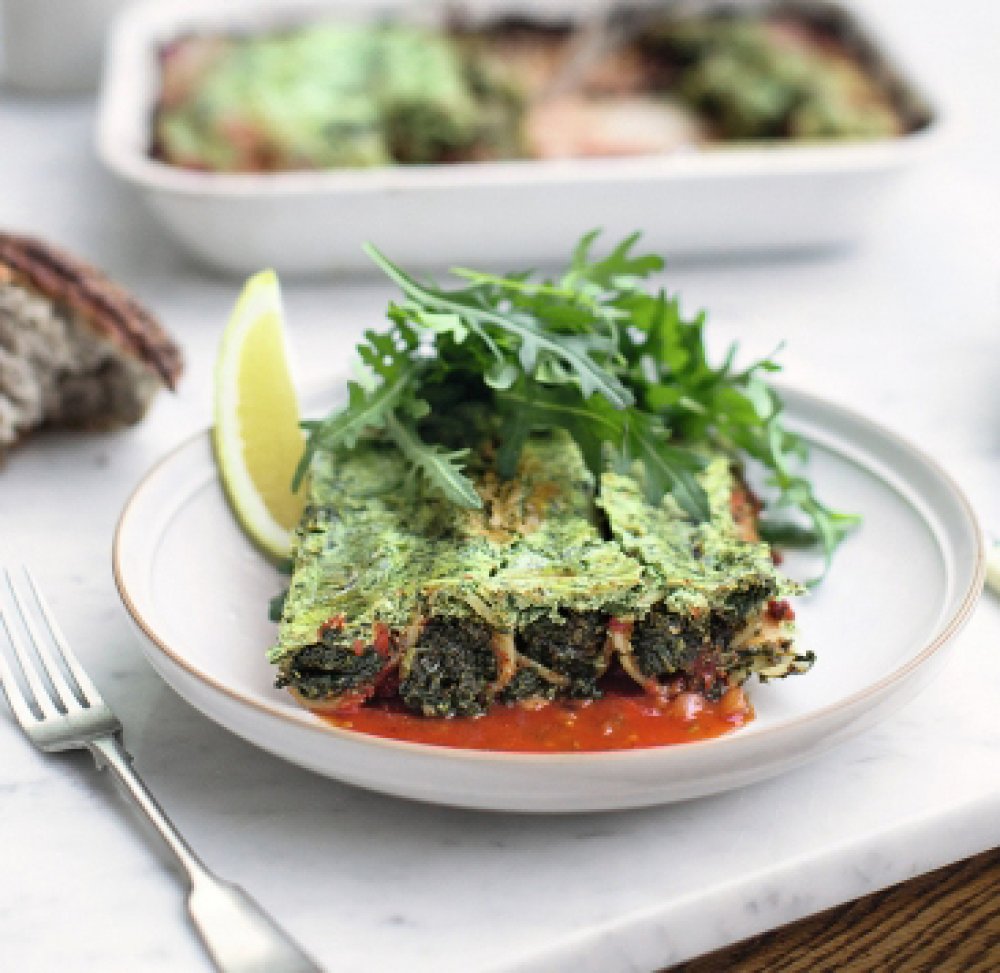 11月 05, 2019
These healthy family dinners are as good for the earth as they are for you. We've chosen three healthy family recipes for weeknight dinners that include seasonally and sustainably sourced local ingredients. Best of all, they're simple to make, so you can be good without even trying!
Jamie Oliver's super greens cannelloni
Convincing children to eat their greens can be difficult, unless it involves an element of fun. Encourage the kids to help you pick the leafy greens for this family classic, with a twist, from Jamie Oliver.
You can grow kale, chard, cavolo nero (black/Tuscan kale), rocket, and borage really easily at home with seeds from The Diggers Club or The Little Veggie Patch Co's. Alternatively, head to your local farmers' market. If you're feeling adventurous, nettle can also be wild foraged.
The nippers will love stuffing dried cannelloni tubes with the creamy ricotta and basil filling. The recipe serves six people and takes an hour-and-a-half to cook.

Lamb, quinoa and beetroot burgers
If you choose your market stall right, organic produce is easy to find.
This lamb, quinoa and beetroot burger recipe is a favourite from our friends at the Adelaide Central Market and made even better for you with sustainably sourced ingredients from your local market, home garden or organic grocer.
It is packed with onion, garlic, and herbs. Thanks to the beetroot the lamb patties are a vibrant purple. Kids love it. It's a fresh, tasty double-handful of fun. Happy cooking.
Rainbow egg pasta
Oh, for the love of colourful carbs. There are no nasty artificial colours in this bright as a button rainbow egg pasta dish. Chef Dave Matthews from The Semaphore Pantry is behind the recipe championed by the Adelaide Farmers' Market – a hotspot for organic produce and seeds.
All it requires is flour, salt, eggs, Australian Extra Virgin Olive Oil, and vegetable juice or puree (for the colourful 'wow' factor). It's a great way to make the most of veggie scraps. Pasta is great fun to make at home – especially when you know you're using organic produce.
Top the pasta with homemade basil pesto or a sauce made using tomatoes from your garden.